Moving to India
Are you looking for a reliable shipping company to ship goods to India? Then you've come to a right place
We specialize in international shipping of excess baggage, home furniture, and electrical products such as fridges, washing machines, dryers, electric blankets, microwave ovens, clothes, and children's toys etc… in large shipping containers to India. So if you are relocating (moving) from USA to India and need your household items shipped to India, email us today to get a quote.
As a customer, you will appreciate the simplicity of having a single point of contact. Benefit of state of the art international moving software and industry leading experienced agents who share 24-hour dedication to our clients.
We are industry's most distinguished international moving company.
We can help you move shipments with the best performance, pricing and value anywhere in India.
What Our Customers Say
Reliable shipping service
I used Gandhi International Shipping with Mushir for the first time and was a little nervous, but to my surprise they handled my shipment very professionally and did every thing which they promised on a timely manner. I would use them again and recommend them to my friends.
Great service always responded quickly
Great service always responded quickly, good prices and willing to change dates as required. The only shipping company I found that allowed us to load the container at home especially over a weekend. Very responsive as we changed the size of the container and load dates. Azim was always very good at replying to emails which is great when things are changing quickly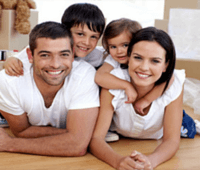 Residential Moving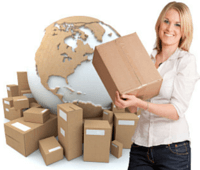 Corporate Relocation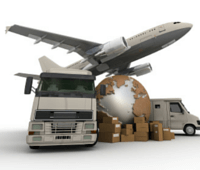 Freight Forwarding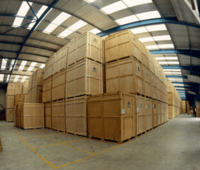 Storage Services
Shipping Carriers